Looks like Smoant are stepping up their game. They've just released their first ever sub ohm tank and we got one of the first units. The Smoant Battlestar Sub Ohm tank is a 4.0ml bad boy featuring top fill, adjustable airflow and really good Nichrome coils. Looks nice, works well and it's intended for intermediate vapers.
Ecigguides Editors' Rating
PROS:
Good vapor and flavor
Well designed atomizer heads
Nichrome coils 
CONS:
Airflow ring comes off
O-rings are not that great
Only 55W for the 0.15 Ohm coils
What you get with the Smoant tank
The Smoant Battlestar Sub Ohm tank comes packed in a yellow cardboard box. Inside you will find the tank itself, a spare glass tube, a 0.15 Ohm coil, a 0.4 Ohm coil, a bag of spare seals and gaskets, as well as the user manual. When it comes to colors, from what we know, this tank is only available in Silver.
First Smoant tank: design and features
The Smoant Battlestar Sub Ohm tank has 24.5mm in diameter and a height of 37mm. If we also add the drip tip, total height goes up to 46.2mm. It's built from high quality 304 Stainless Steel and Pyrex glass. Has a reasonable amount of weight to it and the threading is pretty good.
Total juice capacity is 4.0ml and the tank features push to slide top fill mechanism. The fill port is quite generous so you will be able to use anything from gorilla bottles to droppers. Airflow is fully adjustable; however the ring comes off completely. This is something we didn't expect and not really sure why it happens. Also the O-rings are not that great, however you do get plenty of spares. In our case the spare ones were a lot better than the pre-fitted ones.
The mouthpiece even though looks like a wide bore 810, it's actually a standard 510. It's made from Delrin and feels comfortable to the lips. It also doesn't get hot even when vaping at higher wattages. With a drip tip this big we would have expected more airflow; however this is a bit restrictive at times, mostly due to the coils.
SMOANT Battlestar Sub Ohm Tank - 360 view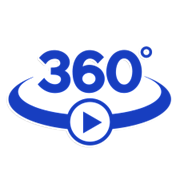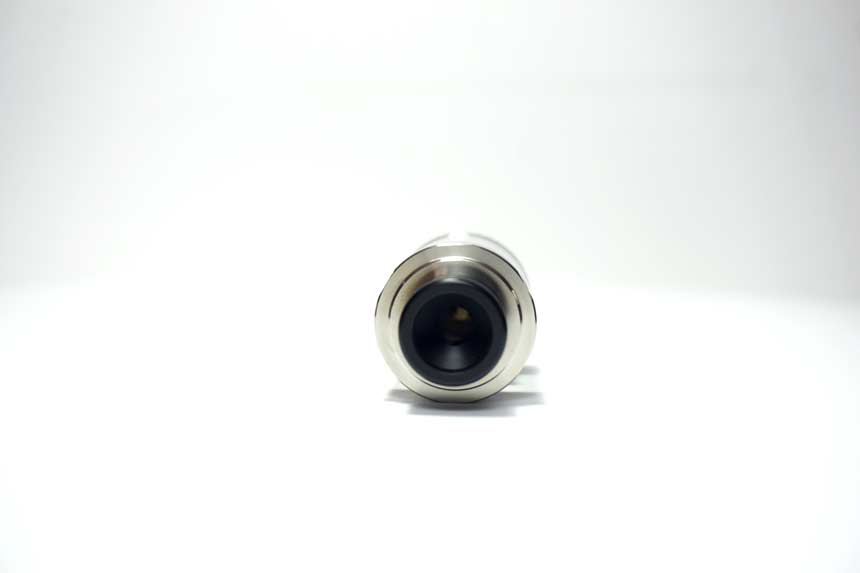 The Smoant coils
The Smoant Battlestar Sub Ohm tank comes with two types of coils. We have the 0.15 Ohm dual coil Ni80 atomizer and the 0.4 Ohm single coil Ni80 atomizer. First one gives the best results between 35W-55W, while the second one between 40W – 60W. Break in period is about three quarters of a tank. However you will get the best results in terms of flavor after the second refill. These coils are both pretty good in terms of vapor production and flavor but it's too bad they only go as high as 60W.
Performance of the Smoant Battlestar Tank
We mostly tested it with the Smoant Ranker mod, on top of which it looks really cool. When it comes to performance, the Smoant Battlestar Sub Ohm tank is more than OK. Good flavor, nice vapor and well-designed coils.
We honestly didn't know what to expect from Smoant's first tank but it's a pretty good starting point. There are some things they need to work on and improve: better O-rings, a non-detachable airflow ring and higher wattage coils. However, it's a great product for people who usually vape between 35-55W. Handles high VG liquids quite well but doesn't come with anything innovative.
Product Specifications
| | |
| --- | --- |
| Brand: | Smoant |
| Color: | Silver |
| Production year: | 2018 |
| Weight: | Under 100g |